IND Vs WI 2019 (2nd Test Series)
The First Test was held in Sir Viv Richard's stadium in Antigua. India's batting in this match was a bit shaky, as they put on good stands as well as lost a flurry of wickets in quick succession.
The first innings included Rahul (44), Rahane (81), Pant (24) and Jadeja (58) patching things up at different stages of the innings. The second innings was a bit more stable, with Kohli and Vihari getting 50s, and Rahane scoring a century.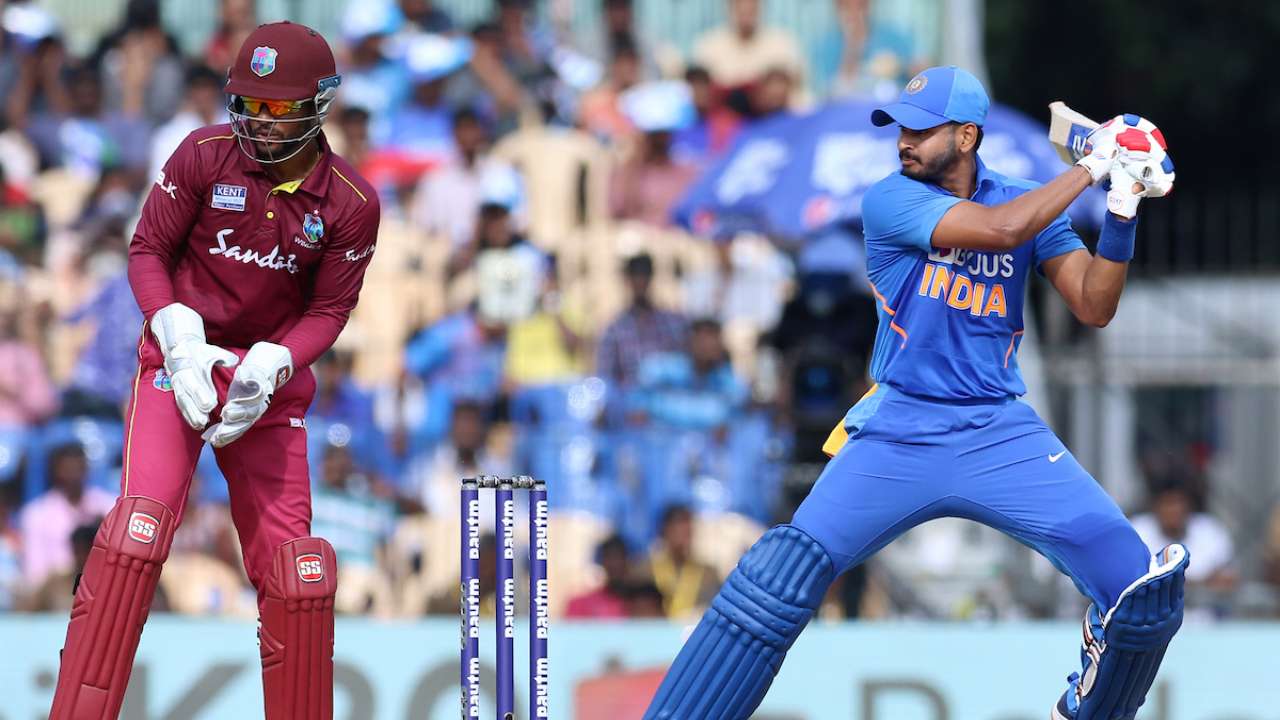 The reason for the instability in the first innings was Roach and Gabriel, while Chase held the reins tight in the second innings. West Indies, overall, had a decent bowling performance, but their batting was in bits and pieces, as they lost wickets at regular intervals.
The Indian pace trio were the ones who caused this batting catastrophe. India won the match comfortably in the end.

The Second Test was in Sabina Park, Kingston, and India batted first again, and they got to a massive total, with contributions from the top, middle and lower order, as Mayank, Kohli and Ishant got the 50s and Vihari got his first Test century.
In their second innings, though, they couldn't maintain this and relied on Rahane and Vihari, who rose to the occasion. In contrast, the West Indian batsmen stuttered all along, the 50 from Brooks in the second innings being the only notable performance from their side.
Their bowling, however, included performances from almost everyone, which was impressive. But their batting couldn't follow this example, hence, India won the match and the series 2–0.

In hindsight, India's performance in this series was pretty good, and their bowling unit was well coordinated and strong. As for batting, there too, everyone chipped in. But the instability in the batting was a cause of concern.
About Post Author