Cricket has been in India for decades. We have seen many players come and go, some staying for a few years while others stayed longer, breaking records and scripting history. In this article, we shall see the 10 players who have become legends of the game, changing the course of the game itself. 
Mansoor Ali Khan Pataudi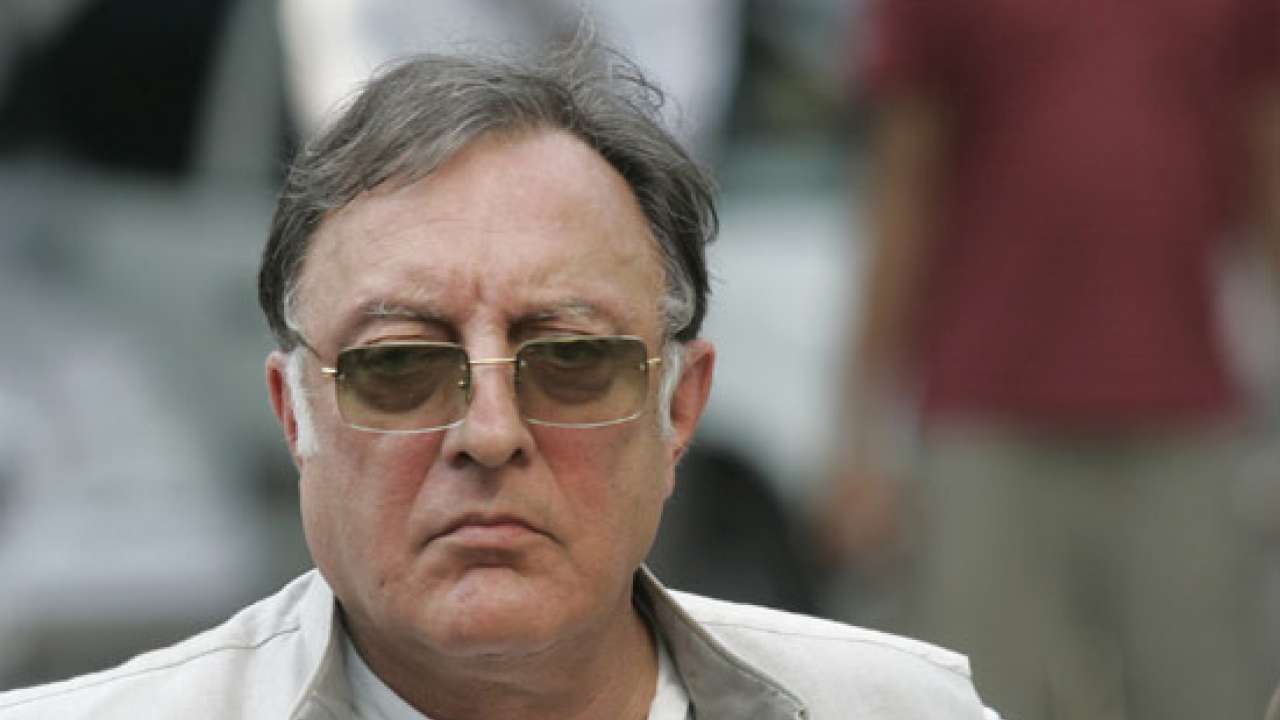 First things first, we start off with the Nawab of Pataudi. He started his cricketing career in England, debuting for Sussex at the age of 16. But an unfortunate incident forced Pataudi to have his career halted. 
In 1961, he was in an accident that damaged his right eye permanently and many wondered whether they would ever see him on the field again. But the young, determined Pataudi returned to the nets, undeterred, and learnt to play with one eye.
Soon, he debuted for India and found it pleasurable to take the attack to the bowlers. Soon, he was made captain of the side and remains the youngest Indian Test captain to date.
He achieved much success in that field too, leading the team to its first overseas Series win. He is an inspiration to many and will be the Tiger of Indian cricket.
Kapil Dev
At a time when fast bowling was just a formality and was practically unheard of in India, this man came onto the scene and set the precedent for fast bowlers in India.
He was also a good batsman, and an exceptional fielder (that catch of Viv Richards, remember?) Ask any cricket fan, they probably have three images of Dev in mind – the Nataraj shot, his famous bowling action, and, of course, who can forget Dev being surrounded by his teammates as he stood there in Lord's with the World Cup Trophy in his hand?
While everyone knows and applauds his pace bowling skills, few know that Kapil Dev pulled off one of the greatest rescue acts in the game, while he scored 175 against Zimbabwe in the World Cup.
Sadly, that day the match could not be recorded and broadcasted, and one of the best innings in ODI cricket couldn't get the recognition and praise it deserved. He was a great captain, and proof of that was India's 1983 World Cup win.
And, nowadays, people talk about 3 –d players, and I would like to say that the Haryana Hurricane was possibly the best '3-d' player India has seen to date. 
Sachin Tendulkar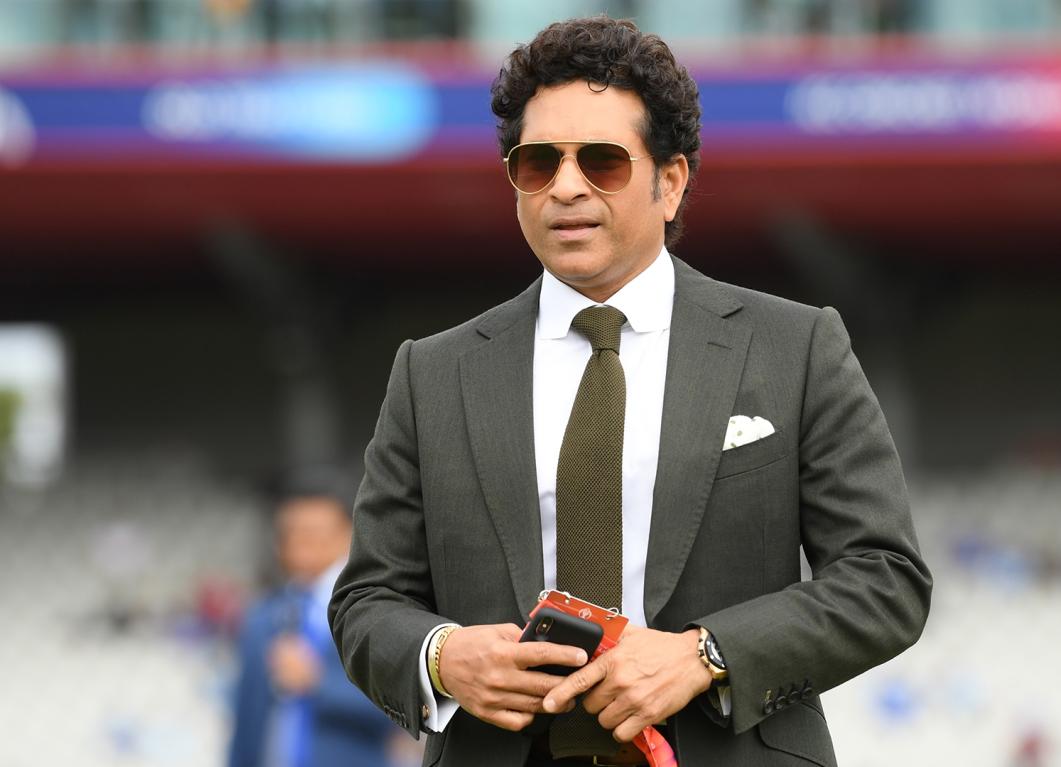 We couldn't have completed the list without including God, could we?  One of the greatest players to have played the game, Sachin was an exceptional batsman.
He debuted for India at the age of 16, and from there on, he had his highs and lows, but he did not let his failures stop him from achieving success. He has seen it all, and he is a player whom I think was the bridge between the old and new, the experienced and the young.
He has been a part of 6 World Cups, losing all but the very last one, the one in 2011. Also, he has 100 international 100s to his name, a record hard to achieve, and even harder to break.
After being on the field for so many years, Sachin called it quits in 2013, with a memorable and emotional speech. A player so special, he cannot be compared to any other. 
M.S. Dhoni 
One of the greatest captains India has ever had, Dhoni has given a lot to Indian Cricket – An ODI as well as a T20 world cup, and a Champions Trophy.
He has also been a good nurturer of young talent and is known for backing people even if they are out of form, which is a good confidence booster for that particular player. His captaincy skills have been much talked about and applauded.
He is known for having quick hands on the field while he is wicketkeeping, and his keeping has traces of the time when he was a goalkeeper in school. And many have tried to copy and imitate his style of keeping, though it is unconventional.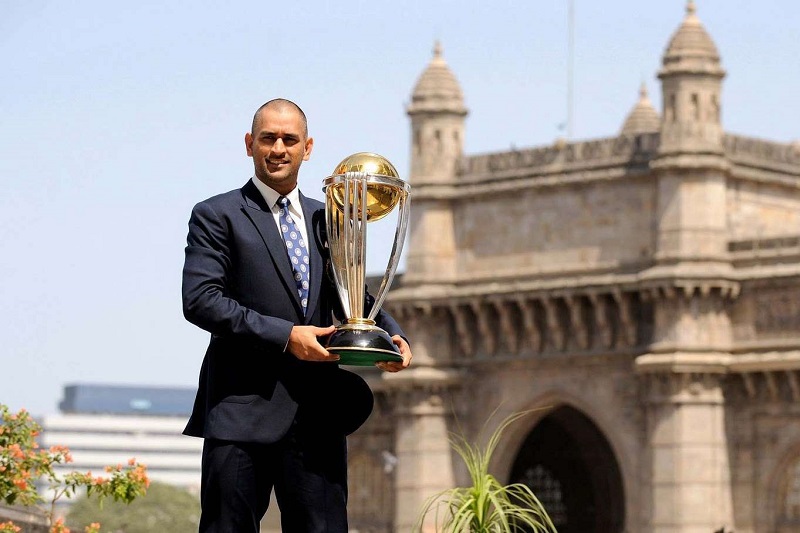 His batting is also good, and he is known as the Finisher, as many times he walked in and stayed long enough to seal the deal for India. Another popular thing of Dhoni's which many fans have tried to emulate is his Helicopter shot, which opened the gateway to many more innovative shots being included in the game.
Also, Dhoni is known to have a calm demeanour on and off the field, and hence, he is known as Captain Cool by cricketing fans worldwide.
Now, as he has retired from the game, his successors have some very big boots to fill, and the most talked-about 'replacement' is the youngster Rishabh Pant. While Dhoni's playing days are over, the legacy he left behind and the feats he achieved will forever be etched in our minds. 
Yuvraj Singh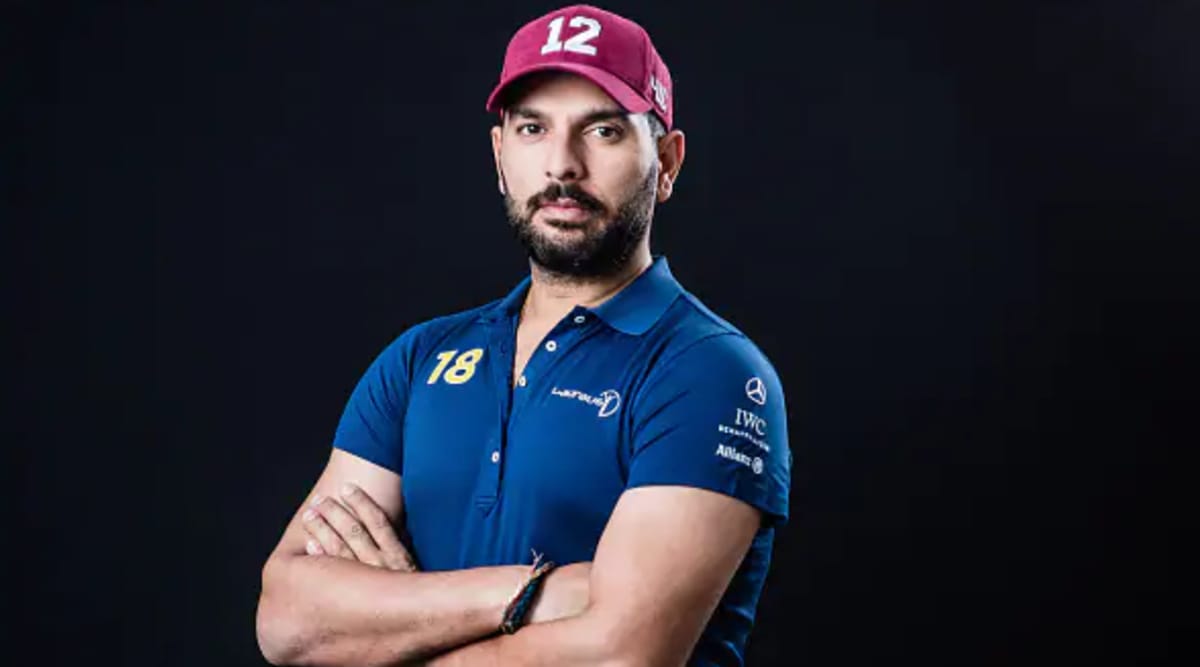 Now, I know this is a controversial pick, but I'm sticking with Yuvi as in my view, a person winning battles both on and off the field is a legend in his own right.
Starting off as a U 19 player, Yuvraj had a splendid career that was wrecked by cancer. He was part of the 2007 and 2011 World Cup teams and had a huge role in India's victory in both tournaments.
Who can forget one of the most epic replies to sledging? The six sixes off Broad were the result of a spat with Flintoff, and it was the first time such a thing had been achieved in the T20s. Yuvraj knew how it feels to be smacked for consecutive sixes, as he had been a victim of that courtesy Mascarenhas.
He wasn't known much for his bowling, but it was a talent that was underappreciated. He deserved more recognition as a bowler, and as for his batting – Well, that little display in South Africa was enough to convince everyone that he was a legend in the making.
And, as for ODIs, he was the Man of the Tournament in the World Cup, shortly before being diagnosed with cancer. Even after recovering, he played on for India, and that is what makes him a legend and gives him a place on this list. 
---
That sums it up. There are many more who were contenders to be on this list, but I stuck to the 5 players whom I think to deserve a spot over everyone else. Sunil Gavaskar, Sourav Ganguly, Rahul Dravid, Anil Kumble – all were close to making it on the list. I do not say that their achievements are any less, but I feel they fall short of those on the list. Also, there are many current players who will be included in the future list of legends – Kohli, Rohit, Ishant, Ashwin being a few. That being said, making this list was a very tough task, and  I hope you agree with my choices. 
(NOTE: This is not a ranking article. The above article is the personal opinion of the author – Hiranmayee R) 
About Post Author