For years, international cricket has been dominated by male cricketers. Over time, women have taken on and excelled in every field, and cricket has been no exception to that. We are proudly represented by our "Women In Blue", the Indian women's national cricket team.
Indian female cricket players have been around since the 1970s, but it was not as streamlined and organised for women cricketers in India as it is now. 
Shantha Rangaswamy 
A charismatic batter, and a part time bowler, Shantha's career was undoubtedly exceptional, and she was among the first women to take up the sport at a professional level. She holds the record of being the first Indian woman cricketer to score an International Century.
She, along with her colleagues, put Indian Women's cricket on the map at a time when it wasn't intently followed by many. She is also the first Indian female cricketer to represent the Indian Cricketers' Association and BCCI Apex Council. 
Diana Edulji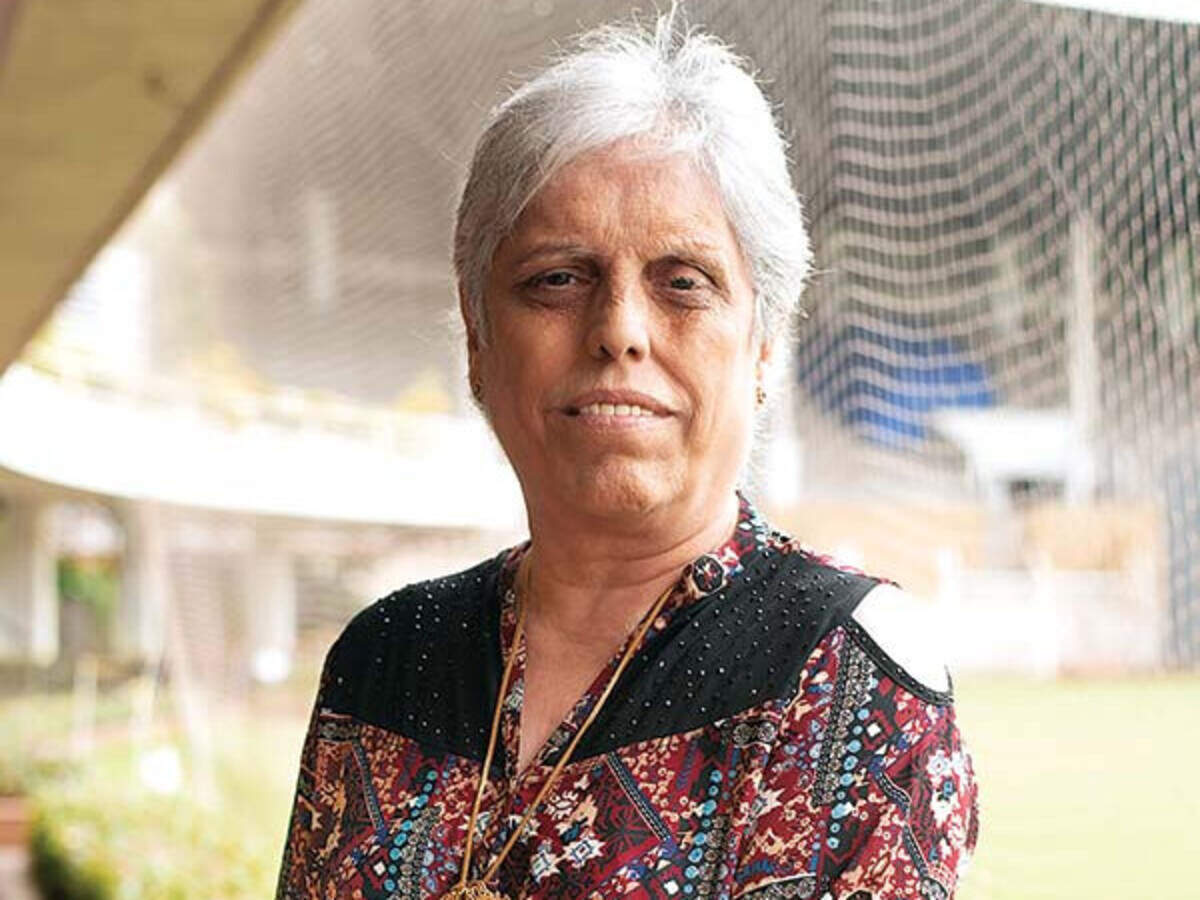 Touted to be one of the greatest women cricketers of all time, Diana is a master of many sports. She has played both basketball and table tennis at the junior national level, and later joined the prestigious cricket camp of Lala Amarnath, where she honed her cricketing talent.
She went on to play for India and was a splendid spinner. To this date, she remains the third-highest wicket-taker in Women's Tests. Diana is also an example of dedication and a never give up attitude, as she gave her all to cricket, and continued playing the game even when she lost 4 teeth while playing.
Later on, she took to the administration as well, being inducted as a member of the BCCI Panel. 
Mithali Raj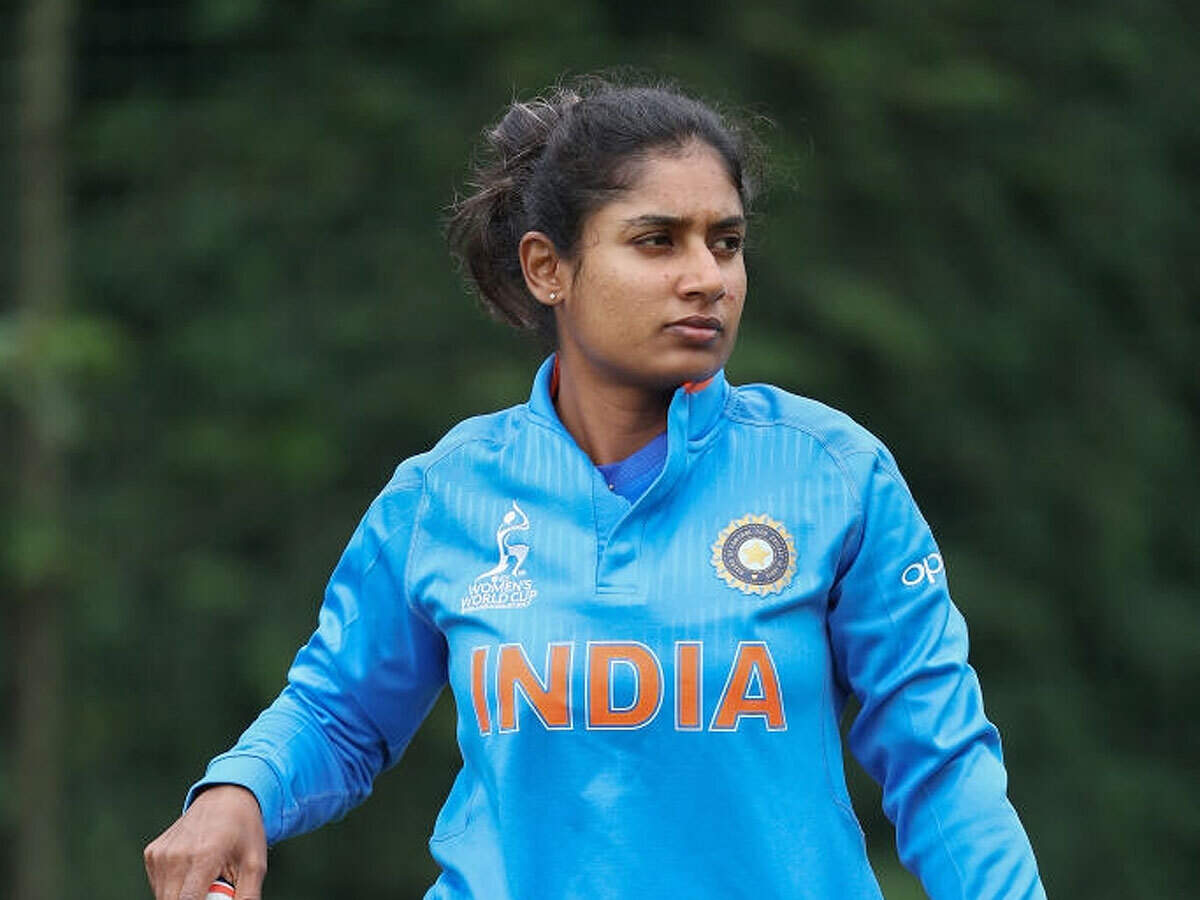 Now, this name needs no introduction, does it? One of the pillars of Indian Women's cricket, as I like to call her, she is the epitome of grace and class in the women's game.
She is a bit like the Sachin Tendulkar of women's cricket, as her batting stats are phenomenal – she holds the record for the most runs across all formats, most 50s in ODIs, the first Indian with 1,000 World Cup runs, and the most consecutive matches for a team.
I could go on, but I think I've made my point. (thanks for the line, Sheldon!) Her captaincy is also quite impressive, as she led India to a few World Cup Finals, and has led India to win in the Asia Cup, and their first-ever Test and Series victory in England.
Well, with records and stats like this, one is bound to be a legend. She still continues to play and amaze us with her consistency and class, and also continues to take women's cricket to greater heights with every passing day. 
Jhulan Goswami 
Remember, I said Mithali is one of the pillars of Indian Women's Cricket? Well, if Mithali is one pillar, Jhulan is the other. Together, they have been instrumental in leading India to victories and making the cricketing fraternity proud and amazed.
They have been coined as #MilJhul by fans. Anyway, if Mithali leads the batting, Jhulan carries the weight of the bowling on her shoulders. As a pace bowler, her stats are impressive – she is the leading wicket-taker in WODIs, and also the first to take 200 wickets in the same format.
She is also the fastest bowler in the women's game following the retirement of Cathryn Fitzpatrick. She is a true legend, and still continues to lead India's bowling and surprises everyone by achieving new feats every day. 
Harmanpreet Kaur 
Lastly, we look upon Harmanpreet Kaur, who is an all-rounder and is also the T20I captain of India. She follows a see ball, hit ball policy, and her idol is none other than Viru Paaji.
Well if you idolize him, your policy is bound to see the ball, hit the ball. Right? Coming up the ladder quite quickly, she is a very aggressive player by nature and takes the attack to the opposition. Who can forget her innings against Australia in the World Cup?
A dehydrated, tired Kaur fighting all odds to get that, and it helped tremendously, as India won the match by a small margin, and if Kaur hadn't carried on, India would've been staring at defeat.
Now, if we coin Mithali as Lady Tendulkar, then we must have no hesitation in saying that Harman is the Lady Sehwag of Indian Cricket. She is a legend in her own right, and will soon reach new heights in her career.  
Well, that sums it up. There are many more players in the current generation who have all the potential to be the legends of tomorrow. My personal favourites include Shafali Verma, Deepti Sharma, Smriti Mandhana. They have to do a lot of work to reach the level of the above 5 cricketers, but it is a very bright possibility.
About Post Author