Feminism isn't about making women strong. Women are already strong. It's about changing the way the world perceives that strength.
Today is Women's Day – a tribute to, and a celebration of all the lovely women out there, who care for us, who work day and night without once thinking about themselves.
This day is for the mothers, sisters, daughters, wives and friends who play a major role in our lives. We often undermine the vital part that women play in our lives and don't give them the recognition they deserve. Women are a vital cog in society and have contributed greatly towards societal, economical development in our country.
Women are now involved in every field, be it science, arts, or anything else. They have proved that they aren't second class citizens anymore and have the mettle to succeed in every walk of life. That said, there are still many areas in which there isn't equal opportunity given to women, and there is discrimination and unfair treatment meted out to them, based on their gender. 
International Women's Day, that is today, is the celebration and commemoration of all the achievements and breakthroughs made by women in their respective fields, be it scientific, social, political or economic.
The aim of this day is to promote gender equality and end gender discrimination and treat men and women as the same, giving them the same chances in each and every area. 
In India, there are a bunch of laws and legislation to protect the rights of women and ensure that they get equality in all situations. There have been many efforts to ensure this, starting with the universal adult franchise, and going on to equal pay for men and women.
There is also a law that protects women and ensures their safety against sexual harassment, both at home and at the workplace. Also, the law now grants women an equal share of their father's property.
Such laws in our Constitution ensure women's rights in the country, but societal views make it difficult for women every day. There is still a long way to go, though, for both women and for society. And today is the day we take a step forward for that. 
In India, there are many inspirational women to look up to. So, today, let us see and learn more about them and their inspirational lives and professions, as well as achievements.
On the sports front, we have veterans and legends like Mithali Raj, Jhulan Goswami, Mary Kom, Saina Nehwal, Sania Mirza, etc. who continue to inspire us, and lead from the front, getting laurels for our country time and time again.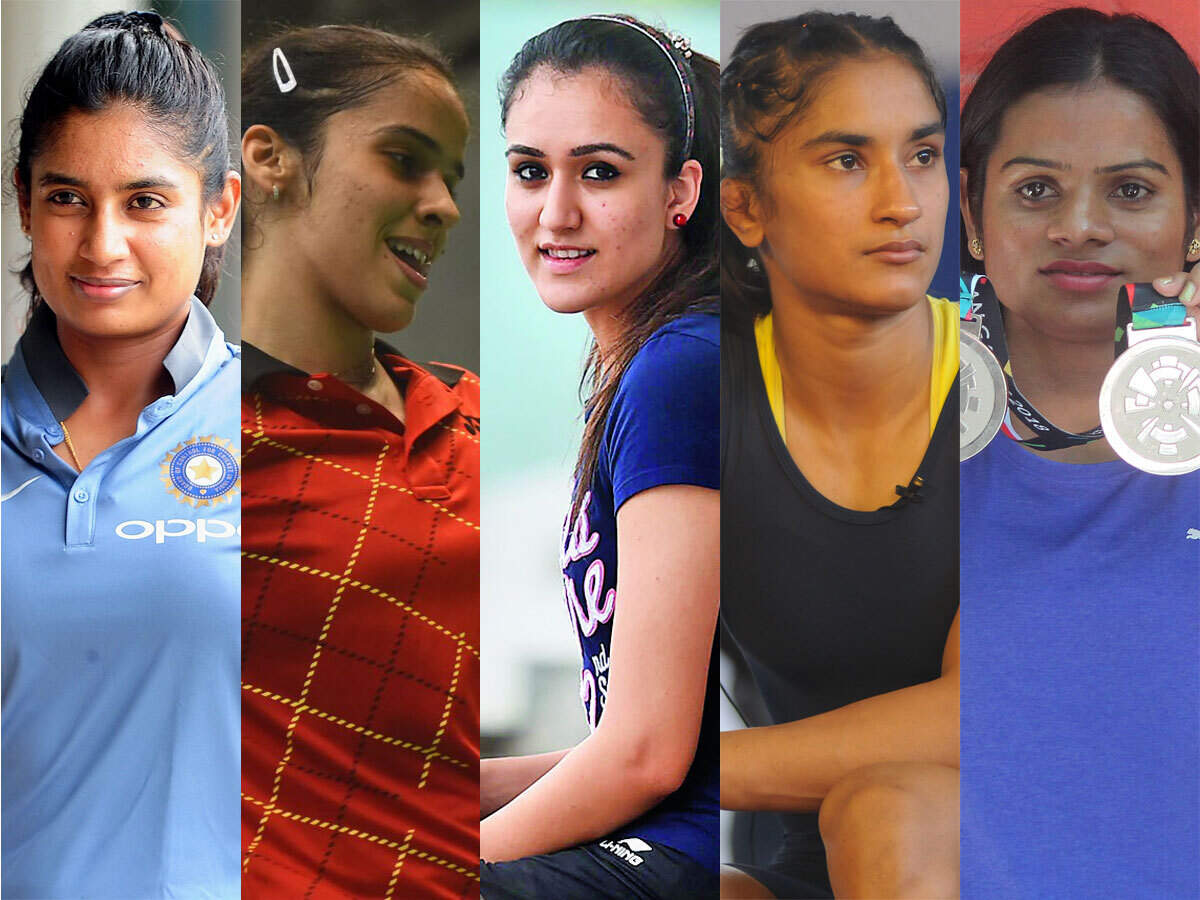 Also, we have Kiran Bedi, an inspirational figure, the first Indian woman ever to join the IPS. She has carved her own path in life and encouraged many to do so. Also, we have businesswomen like Indra Nooyi, Kiran Mazumdar Shaw, Vandana Luthra, etc.
Authors like Arundhati Roy and journalists such as Barkha Dutt are also part of the list, while women like Sushma Swaraj and Nirmala Sitharaman, have become the face of women representation in the politics of our country. These women are boss ladies in their own right, changing the world and challenging stereotypes every day! 
So, come on, let's take a stride forward towards the development of our women today, for a better tomorrow! Happy Women's Day to one and all! 
Video Credit:
UDAAN (A song for women empowerment)
Powered by RIONA TRUST
SINGER: KOMAL KANAKIA
LYRICS: ASHWINEE DESHPANDE
EXECUTIVE PRODUCER: ADITYA DESHPANDE
CONCEPT: ASHWINEE DESHPANDE
DIRECTOR:- ABHYANG KUVLEKAR MUSIC:
KEDAR BHAGWAT VIDEO: MADHURI JOSHI
About Post Author